December Field Trip this Saturday 13th
Due to the holiday season we changed the date to this Saturday, December 13th. Hopefully you still can join us in the spirit of finishing this year strong by making your investor resolutions with the group. What you need to know about today's and tomorrow's market and what will be the best strategies to succeed in 2015.
Stay for the jingle & mingle afterwards.
Date: December 13th
Meeting location: 5775 Kelton Rd, La Mesa CA 91942
Time: 10am – 1pm, followed by lunch & networking
Fee: $10 donation for Wounded Warrior Homes
Please RSVP at MeetUp.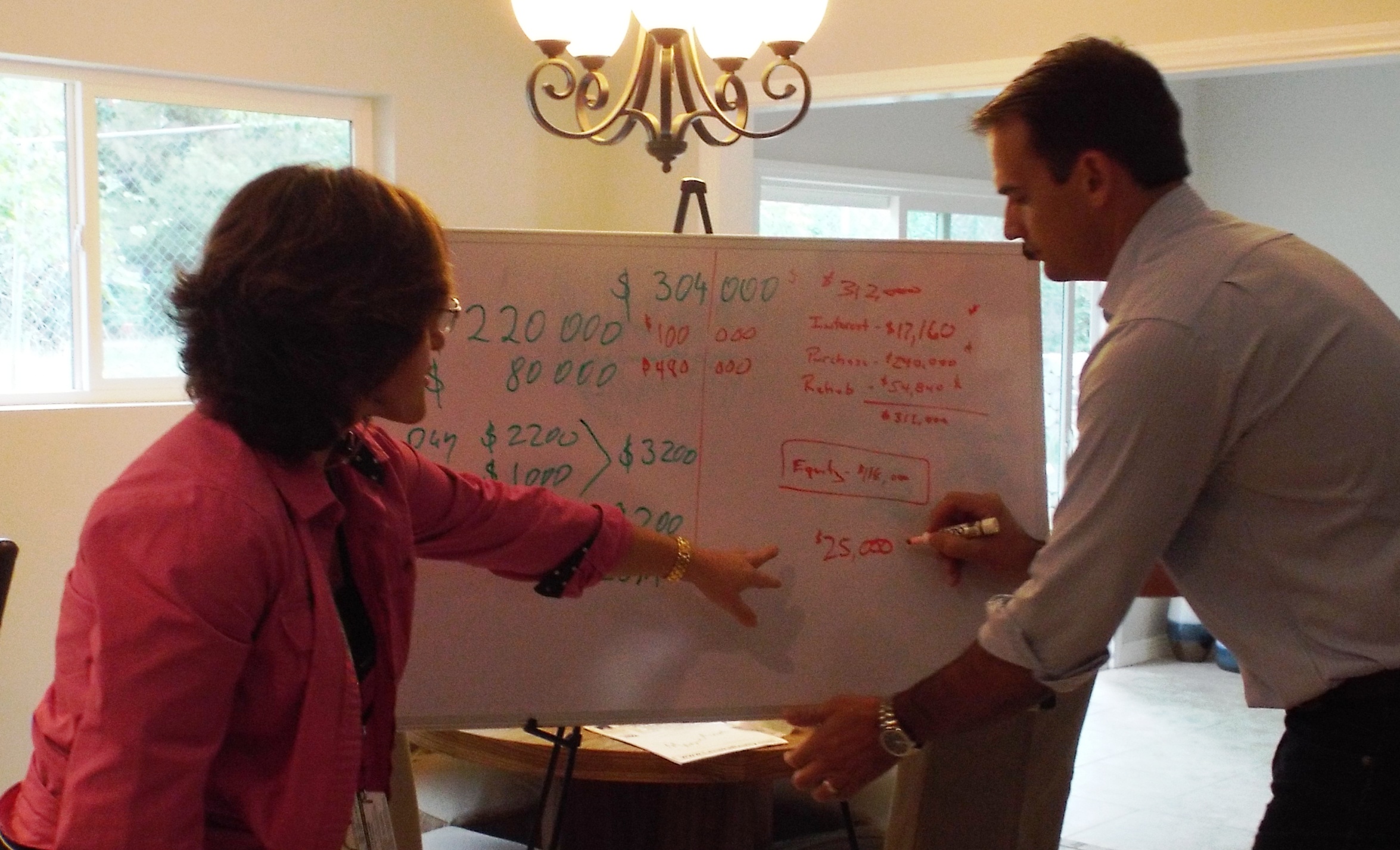 Private money loans vs Hard money loans.