First rehab field trip of the year this Saturday, January 17th!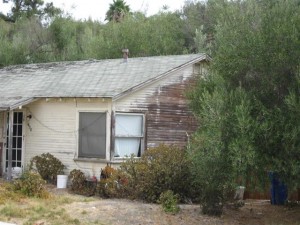 Hold on to your clip boards as we will blow through a lot of information how to turn the worst dump into dollars.
Our featured investor will give us the scope on construction, Lenska will give us the scoop about the market value and how to find other profitable fixers. Take your new year's resolutions to the bank!
Date: January 17th
Meeting location: 745 Maryland, Vista 92083
Time: 10am – 1pm, followed by lunch & networking
Fee: $20.
Please RSVP at MeetUp.